Frequently Asked Questions
Below are some of the questions we get asked a lot. Please have a look through before getting in touch.
Open Banking
Savings
Personal Loans
Family Finance Plan
General
Membership
Flex@Work
Loans@Work
Savings@Work
Engage Card
Solar Loan
Member Portal

Personal Loan
A loan that works for you – with fair interest rates, affordable repayments and no hidden charges.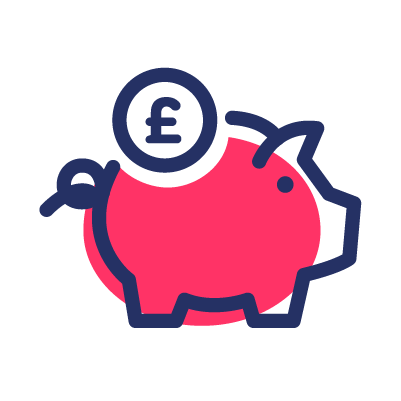 Easy Saver
This simple savings account makes it easy to put your spare money aside for the things that make life better.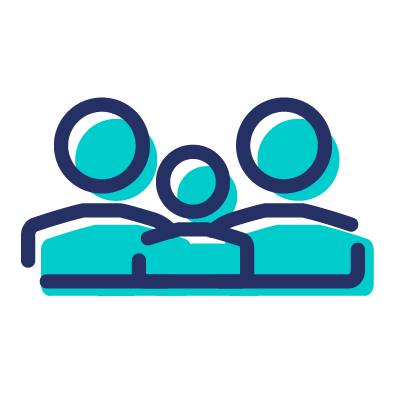 Family Finance Plan
 A flexible way to borrow using your Child Benefit, with a pre-approved credit limit of £500.