Simple ways of saving for your goals
Our savings accounts make it easy to save for your dreams while helping other local people fund theirs
Range of savings accounts: from a Christmas Saver to a Cash ISA
Your savings are FSCS protected, up to £85,000
Your money allows us to offer fair loans for local people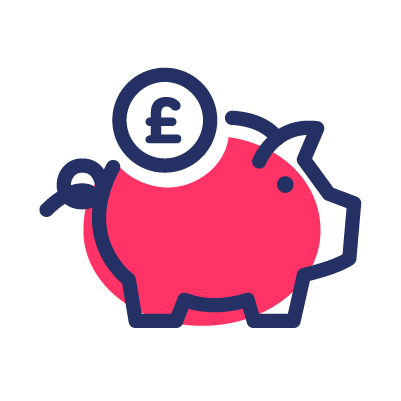 Easy Saver
This simple savings account makes it easy to put your spare money aside for the things that make life better.

Christmas Saver
Make Christmas special and enjoy peace of mind too. A safe, flexible way to build your festive funds through the year.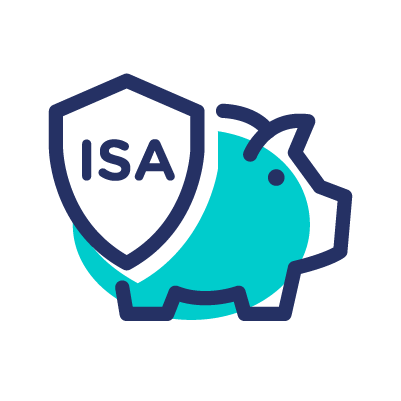 Cash ISA
Enjoy tax-free savings, knowing that your money is only used to bring fair loans to local people.

Child Saver
Get your kids into healthy money habits with this simple, safe account.
Your money allows us to offer fair loans to local people
Flexible savings accounts that allow you to save what you can, when you can
Your savings are protected by the Financial Services Compensation Scheme
We aim to offer a competitive return on your savings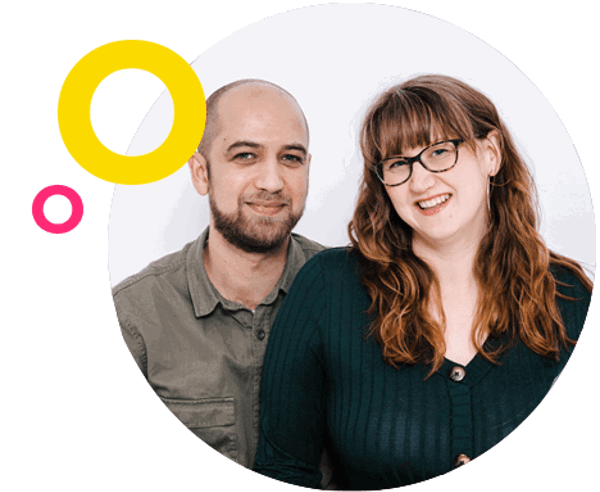 I first found out about them over 10 years ago and immediately knew I wanted to be part of it. By becoming a member I know my savings are only going to directly help people and local enterprises in my own community.
Helen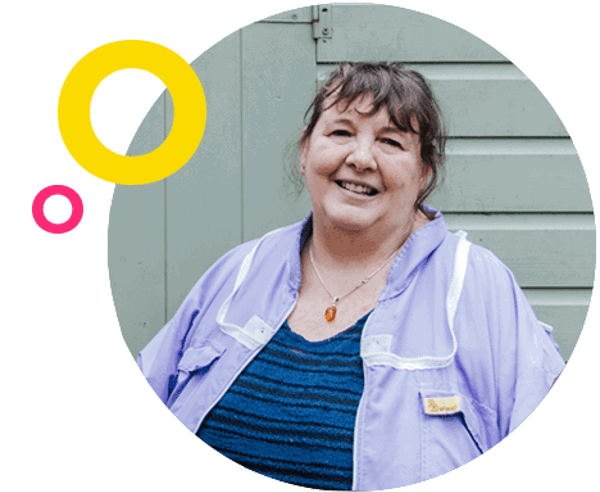 I have regularly saved with Great Western Credit Union for over 10 years. It helps me budget and plan ahead for things like birthdays, Christmas and holidays. I like knowing my money is being well looked after, and staying local!
Rachael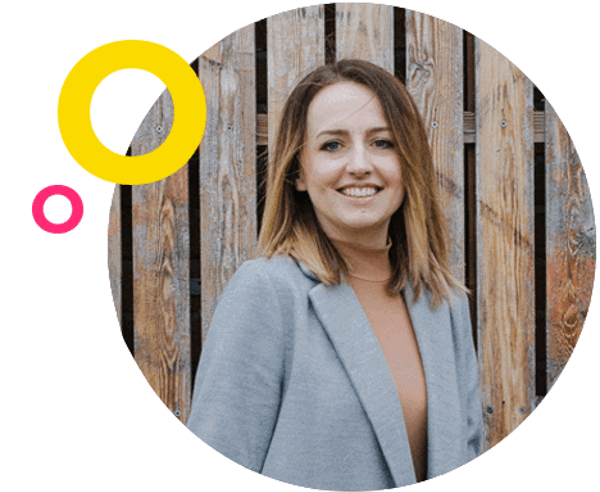 After leaving university with lots of debt, saving was the last thing on my mind. But I didn't even notice the small amount going straight into my savings account from my wages each month. After four years I have over £3,000!
Emma-Jayne