Our Bond Offer is now live!
Find out about our plans to make purpose-driven finance accessible to thousands more people across the South West
Designed for healthier finances
We don't just help you improve your finances and fund a better future. By banking with us, you're helping others in your neighbourhood do the same.
Better off together
All our customers are members too. By joining forces as members, our money can be used to bring fair banking to the whole community.

Personal Loan
Borrow from £100 to £15,000
Affordable interest rates
Everyone considered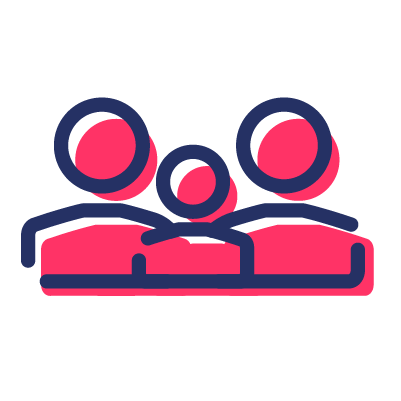 Family Finance Plan
£500 credit limit 
Repay with your child benefit
Easy to qualify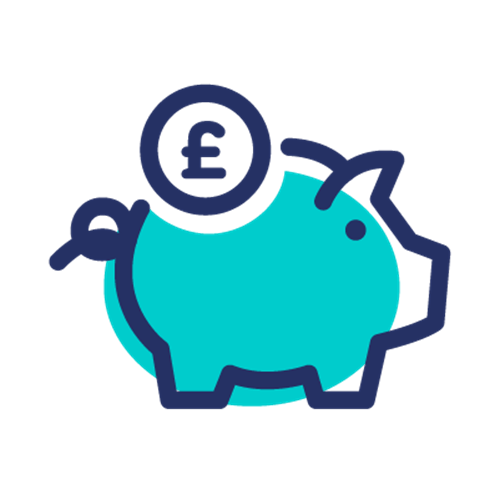 Easy Saver
Save as little as £1
FSCS protected up to £85,000
Easy to apply
Great Western Credit Union provides fair and affordable financial services to people living or working in the South West, from Bristol to Bournemouth, to Swindon to Yeovil.
Pick a region to find out what we offer in your community.
Affordable loans with no hidden fees or charges
Range of savings accounts from easy-access to ISAs
Your money benefits local people not distant shareholders
Friendly, local staff, always ready to help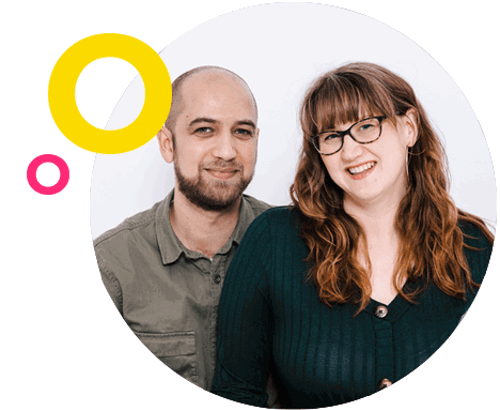 I first found out about them over 10 years ago and immediately knew I wanted to be part of it. By becoming a member I know my savings are only going to directly help people and local enterprises in my own community.
Helen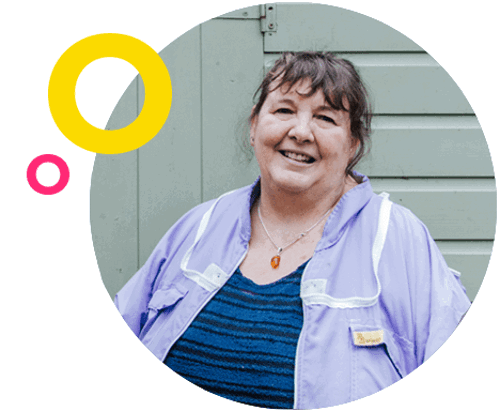 I have regularly saved with Great Western Credit Union for over 10 years. It helps me budget and plan ahead for things like birthdays, Christmas and holidays. I like knowing my money is being well looked after, and staying local!
Rachael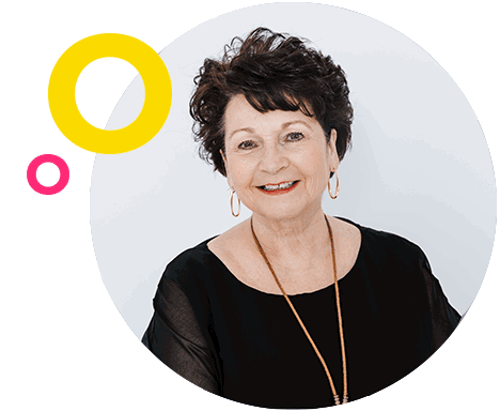 I just think they are awesome! They are local, among the community they serve, easy to access, a sense of belonging, real as though they understood what life is like for the ordinary person and that is something one cannot buy!
Annette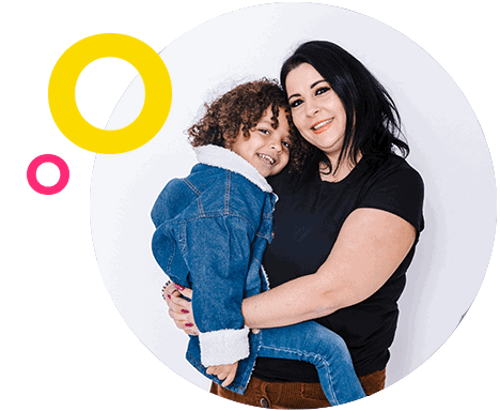 It's a huge relief to find a lender that doesn't penalise you for having a limited credit file. It has had a significant positive impact on the well being of me and my family. 
Josephine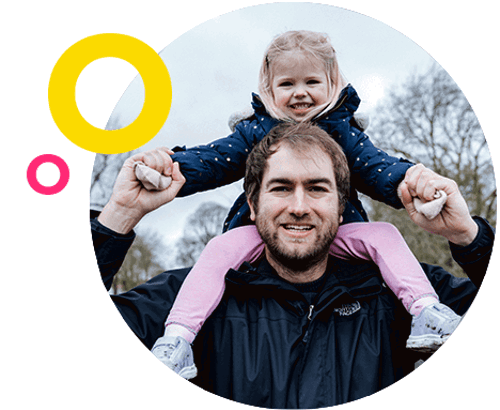 I was very surprised at how easy it was when I was accepted and it has now got my car back roadworthy and usable so I am double-ly happy. They offer a great service to the public at very reasonable interest rates. 
Neil