Money@Work
If your employer is a Money@Work partner, you can access simple savings and affordable loans through your payroll.
Discounted interest rates on loans
Easy payments / repayments direct from your salary 
Not-for-profit service that's fair, inclusive and strengthens our local communities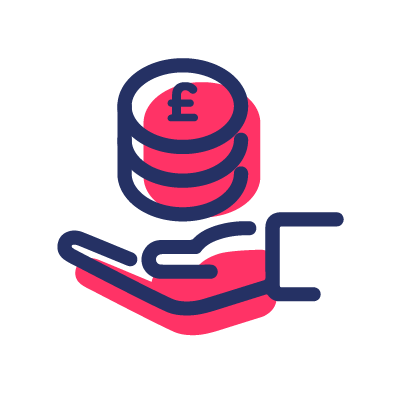 Savings@Work
Automatic saving direct from your pay. Save with no effort and watch your money grow.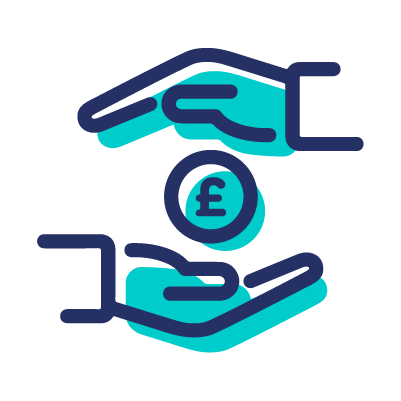 Loans@Work
£100 to £15,000. APR from 6.9%
Discounted loan rates and easy repayments direct from your salary.

Flex@Work
£500 to £1,500. APR from 18.9%
Credit when you need it and simple repayments directly from your salary.
We've been helping local people borrow better for over 20 years
We'll consider you for a loan, even if you've been turned down elsewhere
Our personal loans have a 5-star rating from the Fairbanking Foundation
Your interest benefits local people and neighbourhoods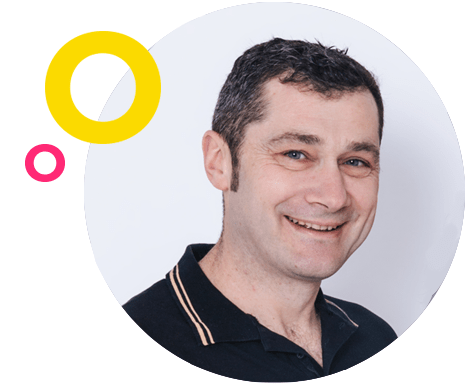 Repaying my loan by payroll deduction makes it really easy and the interest rate is competitive too. What's not to like?
James