We are community
Community is at the heart of everything we do – from improving financial wellbeing to building stronger neighbourhoods.
Your membership and support make it all possible. Welcome to your credit union community.
Giving our
members a
voice
Supporting
community
initiatives
Investing
in local
businesses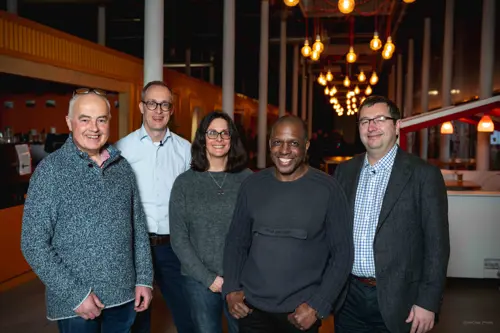 We look after each other
You'll see our commitment to the community shine through in the way we treat our customers. Our staff are here to help you really understand your finances, aiming to take away any worry or stress.
Everyone's a VIP to us – no matter your situation. We'll consider you for a loan, even if you've been turned down elsewhere.
Healthier finances for all
Over the last 20 years we've:
Helped more than 33,000 people in our community start saving
Approved 42,820 loan applications
Lent £30m in affordable loans
Saved our members at least £17.4m in loan interest charges
As part of the End High Cost Credit Alliance, we actively campaign for better lending practices across the UK. This includes pushing for positive change by taking our members' concerns to national regulators and policymakers.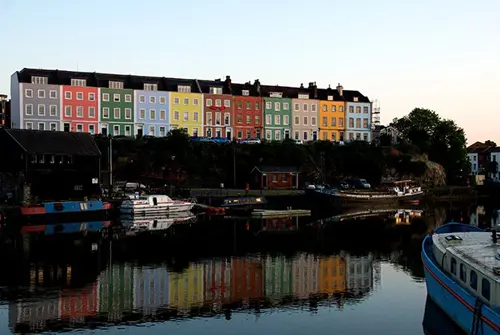 Building stronger neighbourhoods
Strengthening our local economy isn't the only way we benefit communities. Your membership also allows us to support fantastic local projects that are making our neighbourhoods better places to live. Here are some of the highlights: 
Supporting the Big Issue's 'Big Community' initiative
We understand the financial impact that Covid-19 has had on our communities and want to do whatever we can to ease the financial burden of worthwhile local organisations that have been impacted by the pandemic.  Therefore, we were delighted to be able to support our Bristol HQ neighbours, the Big Issue, through their 'Big Community' initiative.
Our sponsorship has helped sustain and develop alternative means of service provision for their vendors, whose income has been drastically affected by national lockdown measures. 
Find out more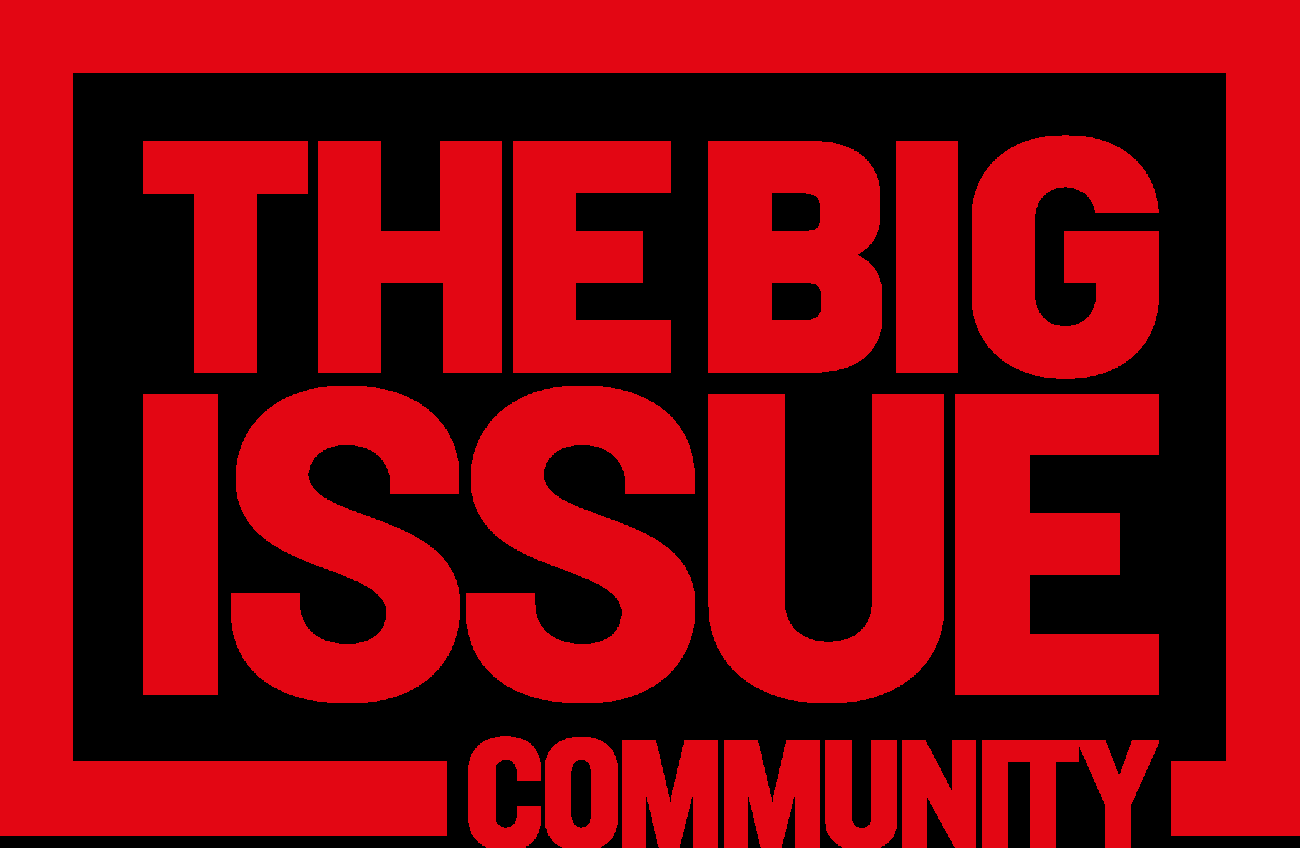 Supporting our community resources
We've invested £15,000 in South Bristol Sports Centre to create six new state of the art football pitches. Our investment helped secure a vital and much-used community resource, benefiting its local area, the rest of Bristol and the wider region. 
It's part of a total package of investment of c£1m, raised with the help of Bristol & Bath Regional Capital CIC, to help the centre become a more sustainable social enterprise. We were delighted to play a part in helping support our local community and our members by investing in such a worthwhile venture.
Read more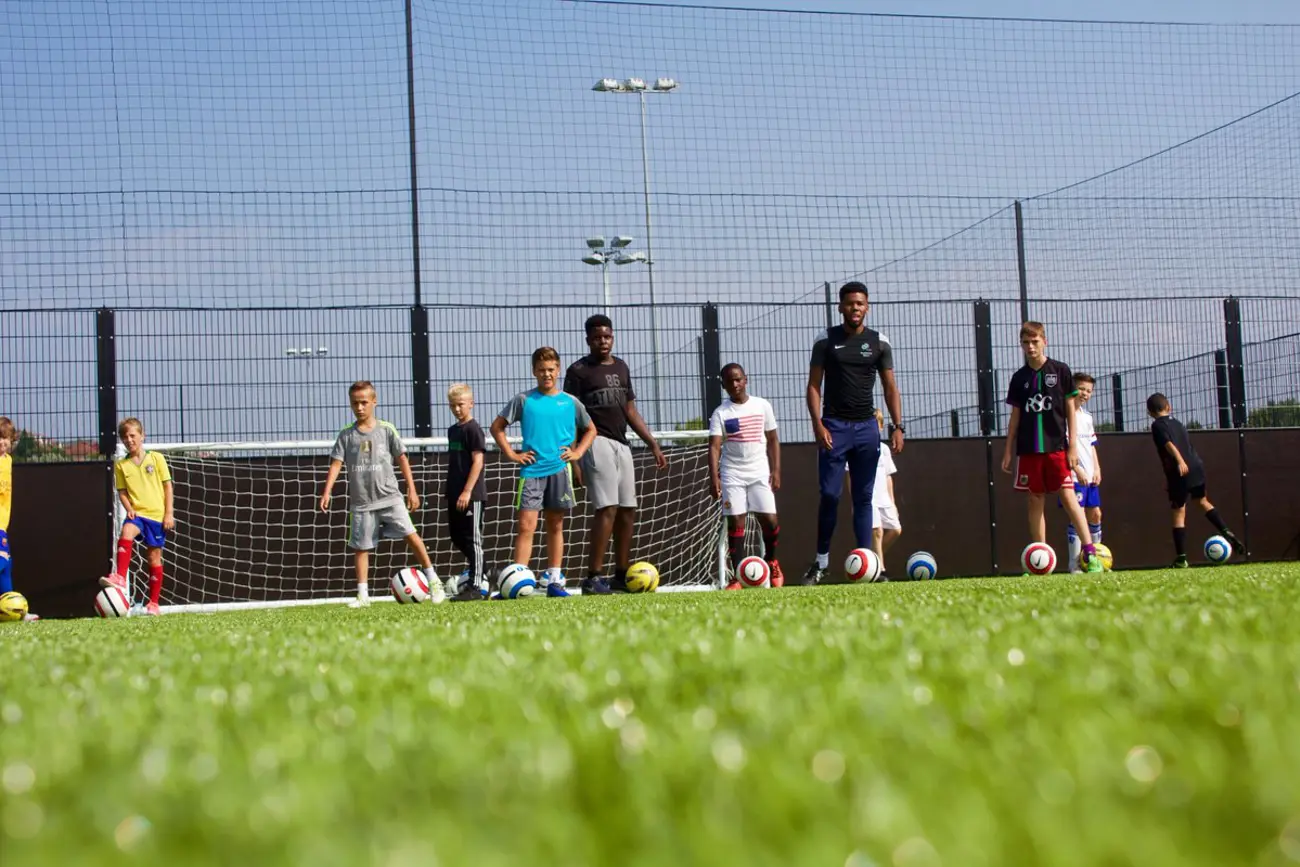 Making our region cleaner and greener
We supported Bristol Energy Cooperative to become one of the UK's largest generators of community energy by investing in their solar bond offer in 2016, doing our bit to support renewables and keeping more money circulating within our local economy. 
In 2018, solar panels were installed on our offices in Upper York Street, and since then we have saved around 2,200 kg CO2 emissions, which is the equivalent of planting ten trees, having generated 7.76mWh of our own power in 2018/19.
In 2019, we started offering loans to our members to enable them to fit solar panels to their own houses. 
Find out more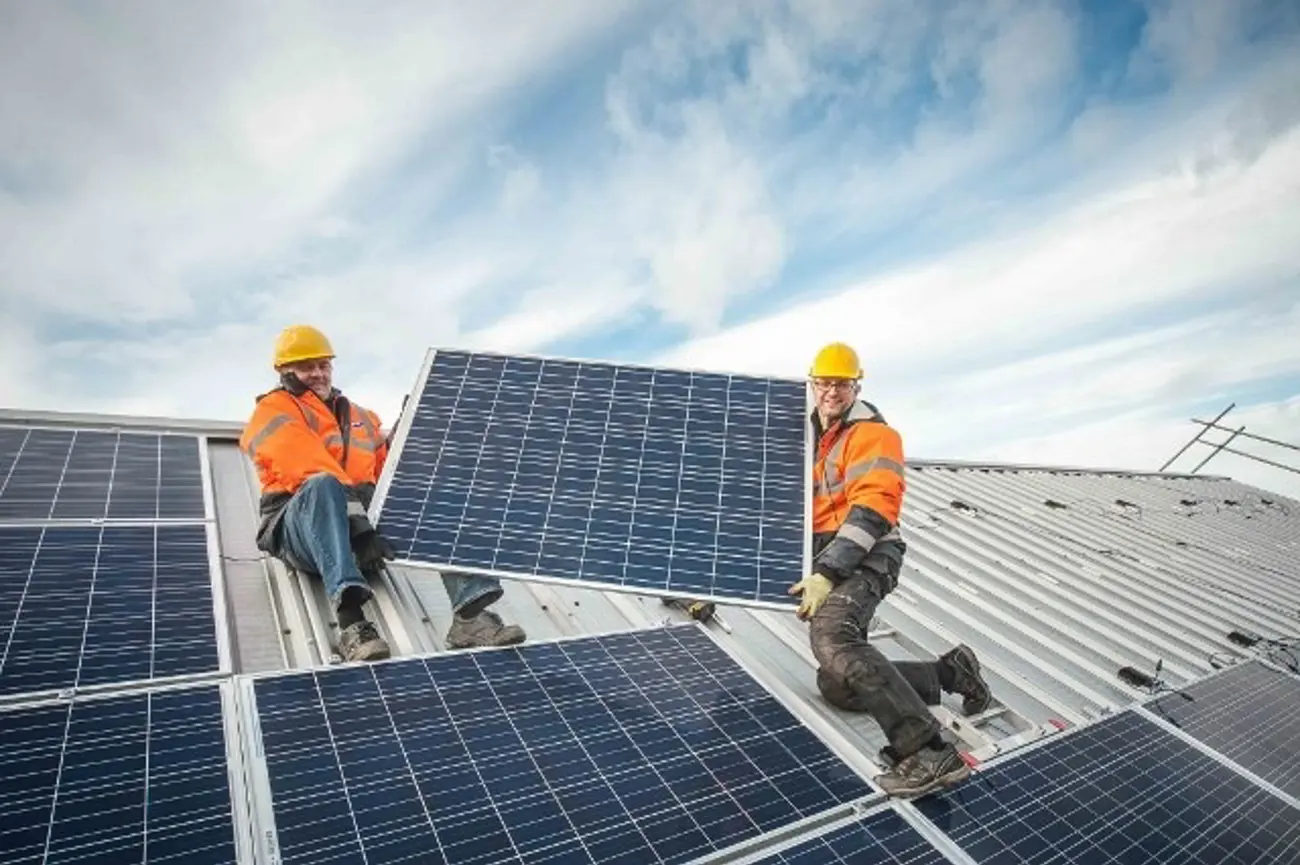 Helping those who are underserved in our community
We work with Bristol City Council, Bath & North East Somerset Council, and Shelter to help support some of the most vulnerable in our communities.
We have helped 245 people who were at risk of homelessness by offering them loans to cover a deposit and the first month's rent for a home in the private rental sector; After the loans are issued, in many cases the monthly rent payments come via BCU; our involvement ensures prompt payment, which benefits both tenants and landlords.
We have supported a further 73 families through the Vulnerable People's Resettlement Scheme, a Home Office funded initiative to resettle vulnerable people from across the Middle East and Africa. We also continue to help administer a rent guarantee scheme, with the aim of keeping people housed, even when they are in difficult circumstances; to date, 160 people have been supported in this way.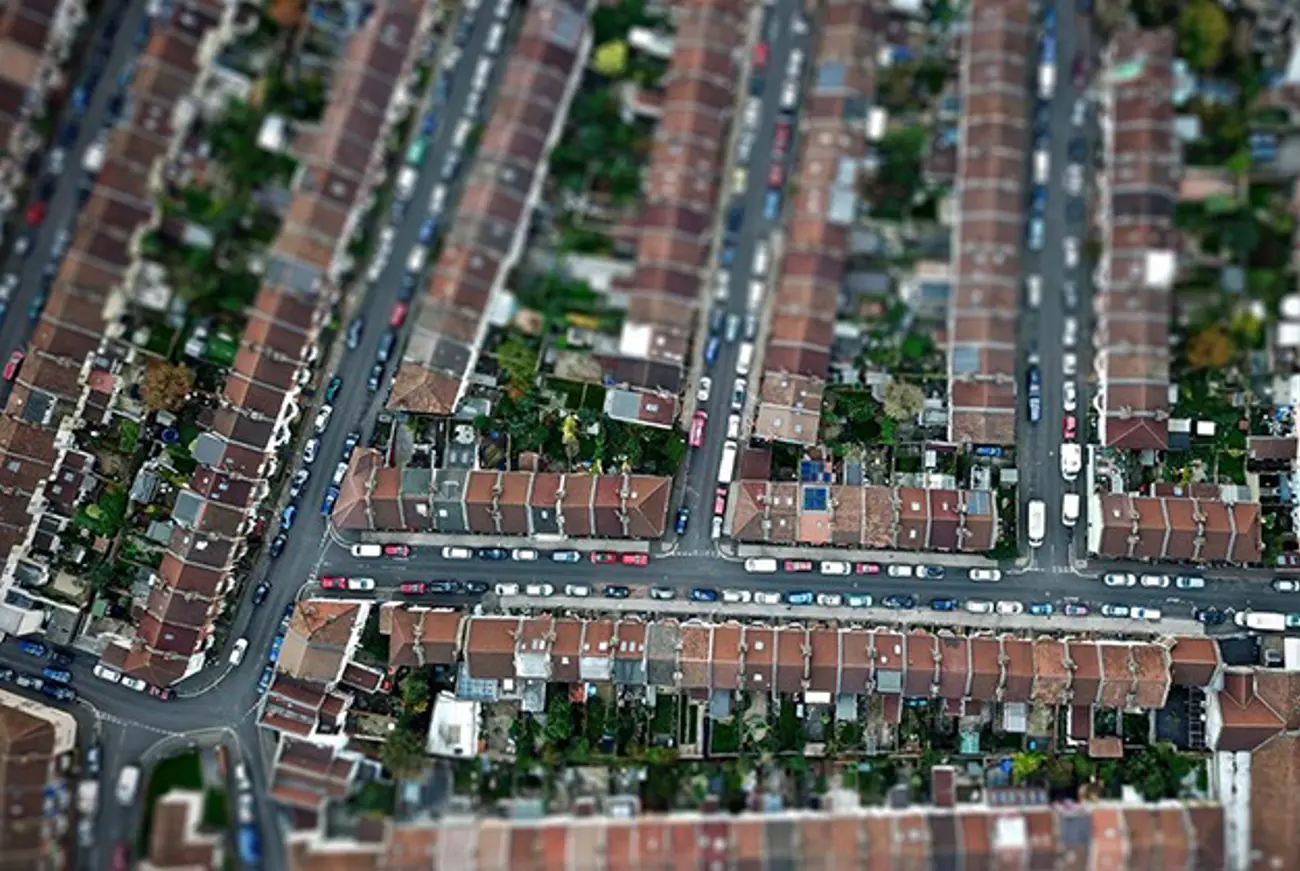 Biting back against loan sharks
For several years, we've  teamed up with 'England Illegal Money Lending Team', to encourage residents in Bristol and Bath to sign up to a credit union account.
As part of the incentive, anyone opening a credit union account received £10 into their account after 3 months of saving. The money used to fund this was sourced from convicted loan sharks, via the Proceeds of Crime Act. 
Find out more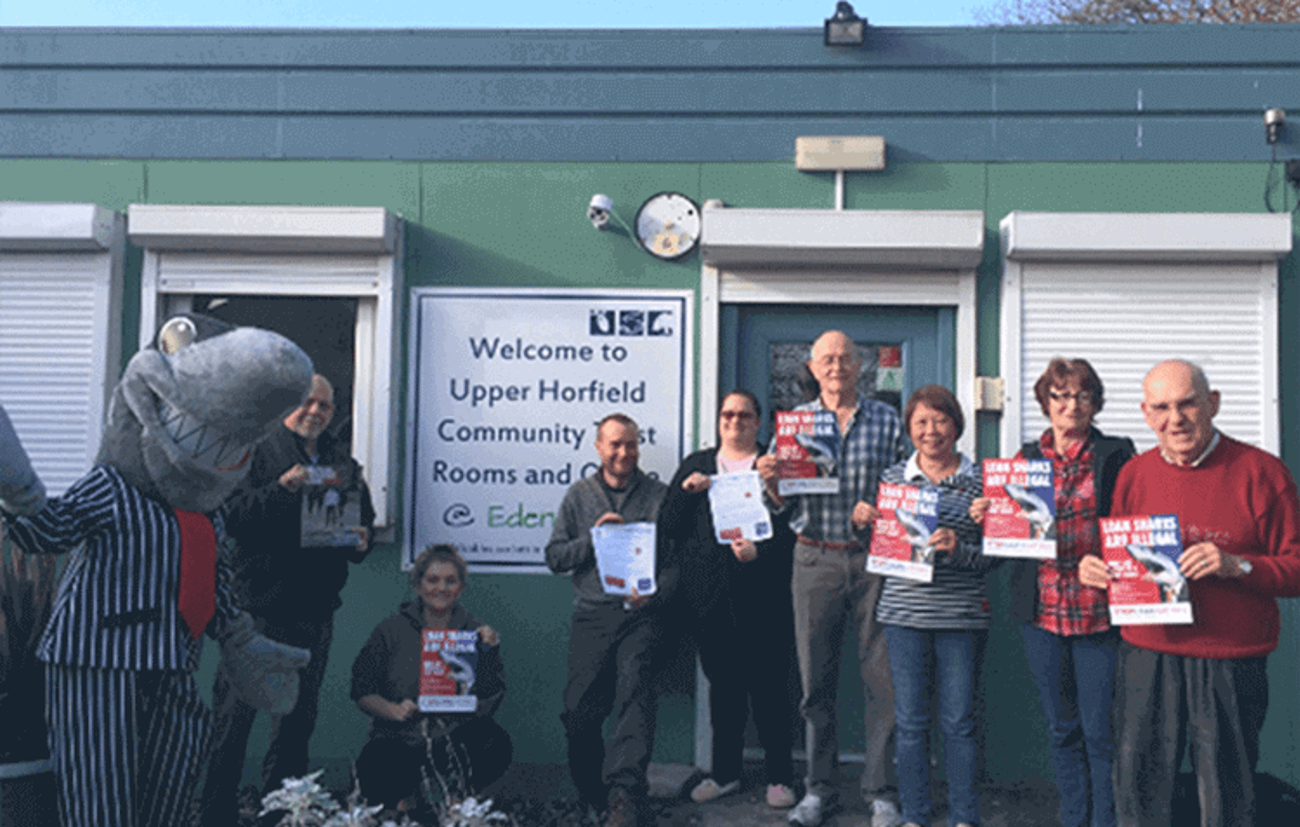 Get involved
Fancy taking an active role in our community? As a member there are many ways you can get involved.
Volunteer
Volunteers play a huge part in our work, from advising customers at service points to helping out with admin. We are always on the look out for new people with skills and enthusiasm to support us. The time you give really matters, even if it is just a couple of hours a week. 
Learn more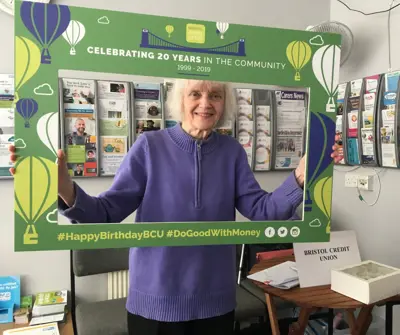 Members' Forum
Our Members' Forum is the perfect volunteer opportunity for anyone who would like to have a voice in how we can improve our work. We meet every couple of months to share ideas. The meetings are really informal and a great way to meet other members. 
Learn more