Our picks for businesses to support in Bristol whilst doing your last-minute Christmas shopping
There can be no doubt that the ups and downs of 2020 have brought Bristolians closer together as a community, so why not show your support for local businesses by turning to them for your last-minute Christmas gifts?
Shopping in person can be a rather strange experience at the moment, with tier 3 restrictions meaning that we've had to make adjustments in our habits, but many local businesses also sell online and are able to deliver quickly. 
Here are our top picks for businesses to support in Bristol, while getting that last-minute Christmas shopping done at the same time:
For the avid tea-drinker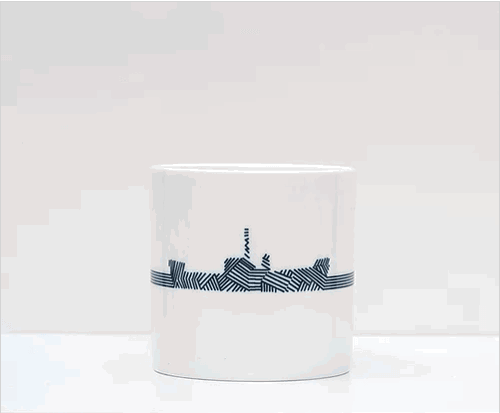 For a loved one who loves a cuppa, there's absolutely nothing boring about a mug for Christmas, especially if it's a Rolfe & Wills mug. Crafted from bone chila with a fine rim for the perfect sipping experience, each one is like a little piece of art, with a huge number of designs available to choose from. 
Our personal favourite is the Dazzle Ship Bone China Mug for £12.99 - a perfect celebration of Bristol's maritime history. All of Rolfe & Wills' mugs are designed by artist Alice Rolfe, and are hand screen-printed right here in Bristol.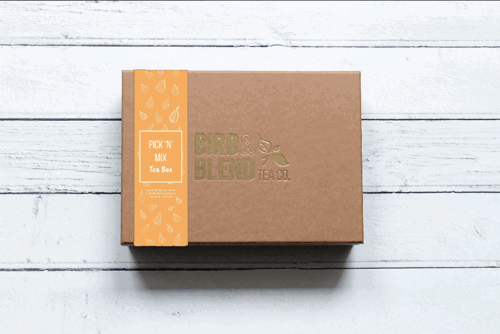 Alternatively, if you're looking for something to go inside the mug, Bristol's own Bird & Blend Tea Co. does a beautiful Pick 'n' Mix Tea Gift Box.
For the homebody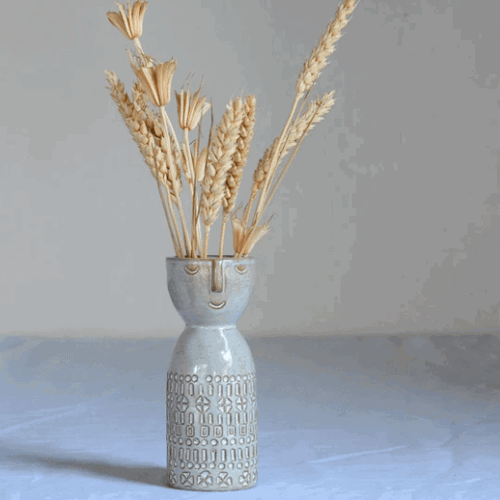 We've all been spending a lot of time within our own four walls this year, but for some people that's not such a bad thing. If you have a friend whose home is their castle, Southville interior shop Mon Pote is the place to head to. There you'll find chic and quirky homeware for everyone's taste - we love this sweet vase with a little face for £10.50.
For green-fingered friends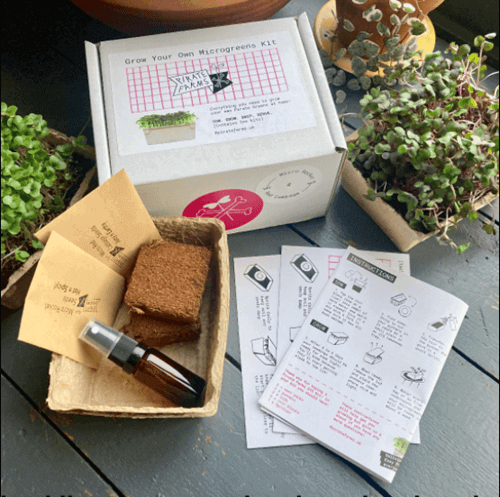 Gardening has been a popular way to pass the time this year, but it's a bit trickier now that the winter has set in. Help your loved one to fill that gap with new brand Pirate Farms and their Grow Your Own Microgreen Kit for £12.00. It's such a thoughtful and unique gift - and one that your friend or family member will be able to enjoy for months to come!
For little ones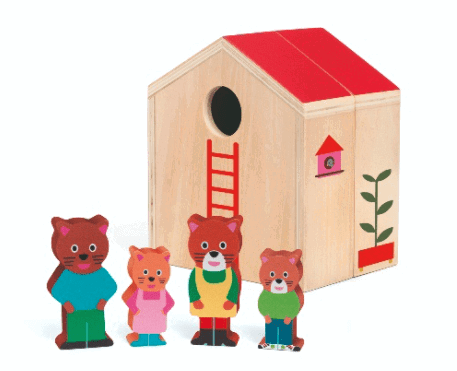 Supporting independent toy shops is so important this year, and we're lucky to have some excellent ones here in Bristol, perfect for those last-minute christmas gifts for the children in your life. Independent store Toyville has a great selection of sweet and sustainable toys like this Mini House with characters for £17.99.
So there you have it, there are plenty of ways to get those last-minute Christmas presents and support local makers and businesses at the same time. Who are your favourite local businesses?