Loans you can afford
Home improvements, a new car or borrowing to cover unexpected expenses, we have the right personal loan to suit you. Borrow from £100 to £15,000, subject to status.
Competitive interest rates
Affordable repayments 
No hidden fees or charges 

Personal Loan
£100 to £15,000. APR from 10.90%
A loan that works for you – with fair interest rates, affordable repayments and no hidden charges.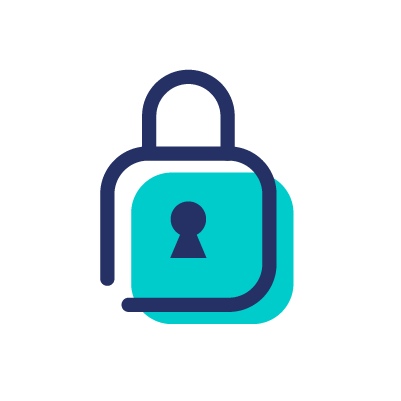 Advantage Loan
£7,500 to £15,000. APR 4.9%
Take advantage of our lowest interest rate on loans from £7,500 to £15,000, if you have an excellent credit score.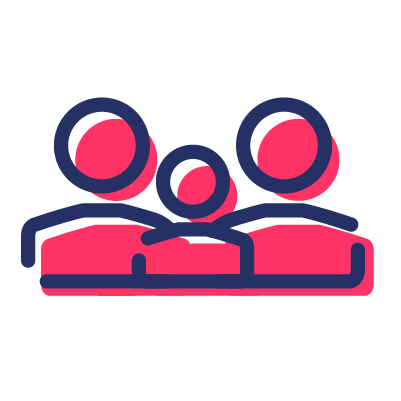 Family Finance Plan
£500 to £500. APR 42.6%
A flexible way to borrow using your Child Benefit, with a pre-approved credit limit of £500.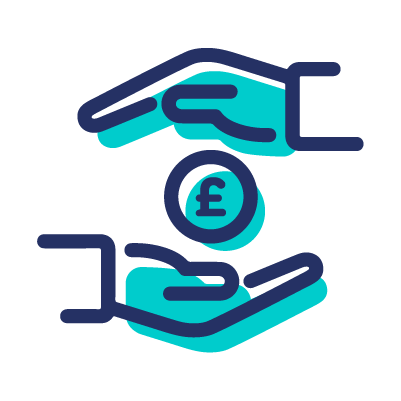 Loans@Work
£100 to £15,000. APR from 4.9%
Discounted loan rates and easy repayments direct from your salary.

Flex@Work
£500 to £1,500. APR from 22.9%
Credit when you need it and simple repayments directly from your salary.
We've been helping local people borrow better for over 20 years
We'll consider you for a loan, even if you've been turned down elsewhere
Our personal loans have a 5-star rating from the Fairbanking Foundation
Your interest benefits local people and neighbourhoods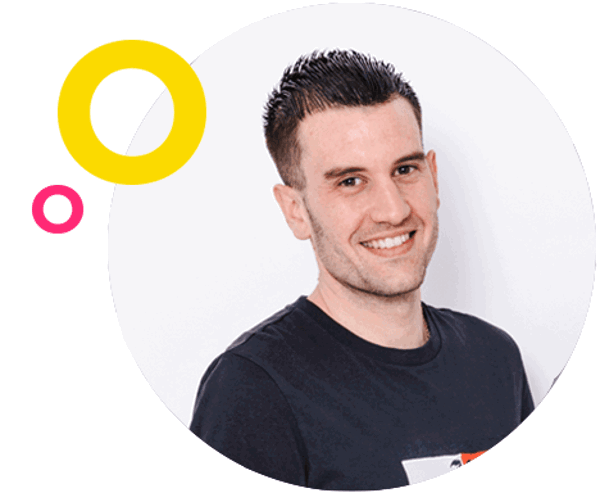 Amazing service and has truly helped me get my finances back into decent shape. It's great knowing that I have a plan to be debt free in 3 and half years!
Bobby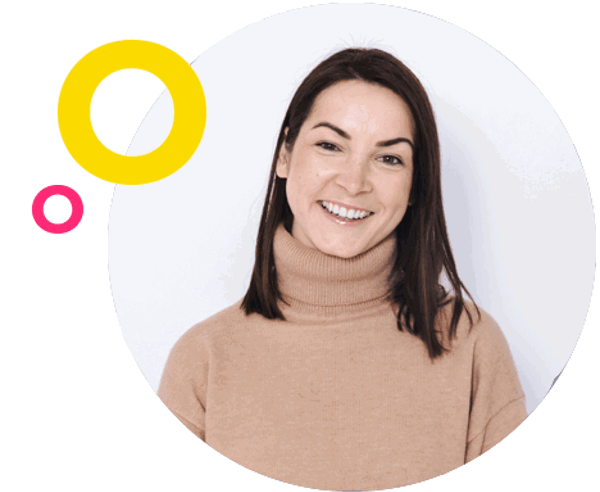 Such a quick and easy process. Love that my interest and savings help others with loans.
Steph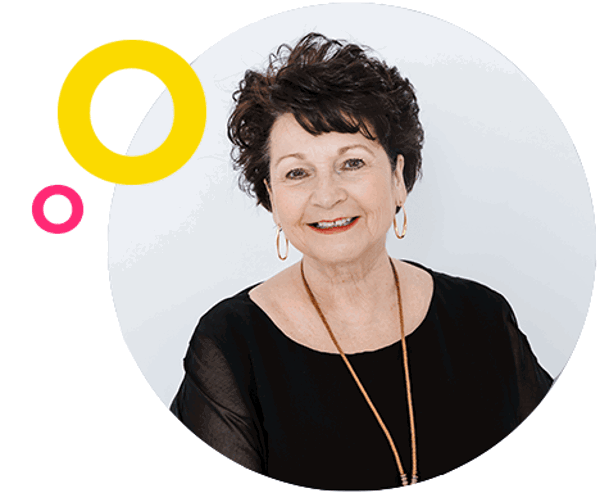 I just think they are awesome! They are local, among the community they serve, easy to access, a sense of belonging, real as though they understood what life is like for the ordinary person and that is something one cannot buy!
Annette
It's a huge relief to find a lender that doesn't penalise you for having a limited credit file. It has had a significant positive impact on the well being of me and my family. 
Josephine