How do I register for the member portal?
To start using the Member Portal, you will need to register your account, which is easy to do by following the steps below.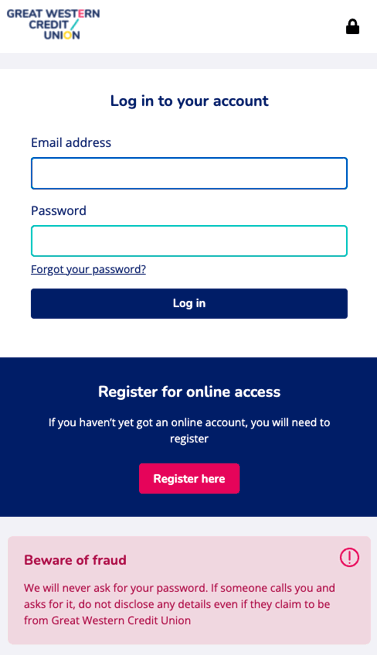 On the next screen, enter your email address. This email address must already be registered with us. You'll be sent an email with a code to verify your email address. Create a password.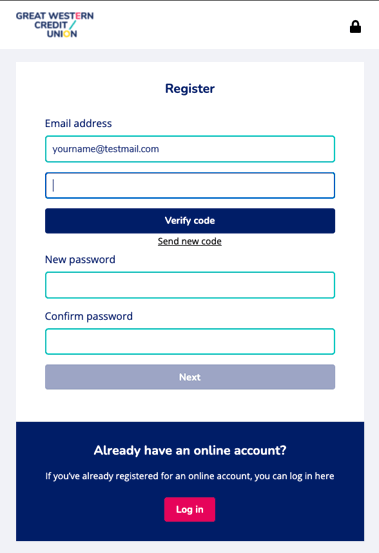 Next, enter your mobile number. This number must already be registered with us. Enter the code you've been sent.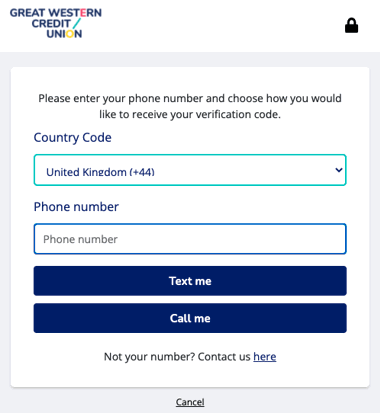 Enter the information requested so we can check your account against our records.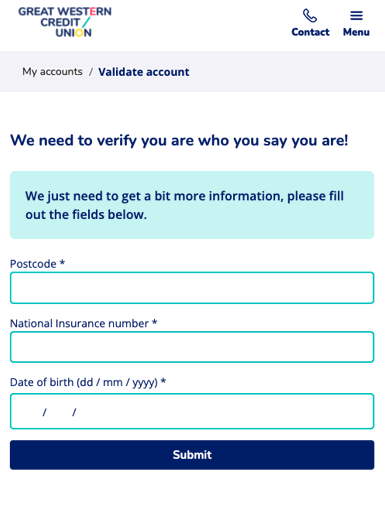 Once we have verified your details, you will be able to login to the Member Portal to apply for a loan and manage your accounts using your email address and password.  
If we are unable to verify some of your details, you will see the following screen. Please email us: info@gwcu.org.uk  to get an additional verification code.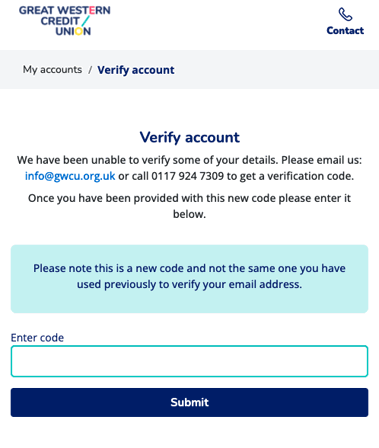 If you're having an issue registering your account, we've outlined a few common problems, along with some tips to help guide you through the process.